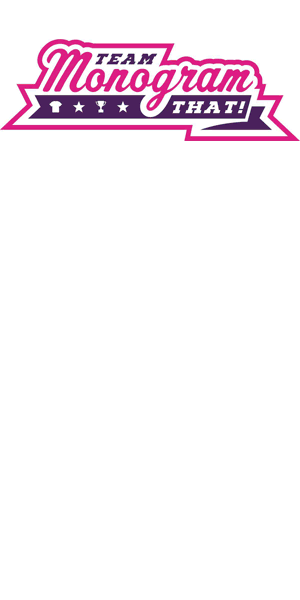 Customize your season from start to finish.
We offer everything you need to make your season a success, from the custom rhinestone and glitter clothing you wear on and off the stage to the personalized awards you earn throughout the season.
We can set up a team store with all your items for parents to order online.
No set up fees, no minimum orders and fast turn around.
FEATURED PRODUCTS
Freedom Jacket
Jazz Pant
Pom Pom Pullover
Capri Leggings
Middie Tank