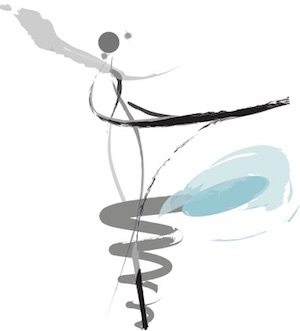 DNC MODE is the home of the original 360 Turn Trainer and only Sew Hair! Kit available on the market today. We design and sell unique, safe, and effective dance training equipment and accessories that are a MUST have in every dance bag.
FEATURED PRODUCTS:
360 Turn Trainer
360 Turn Trainer is amazing dance turn training equipment that allows you the ability to practice your turn technique just about anywhere, without ever having to compromise your safety or technique.


The Sew Hair! Kit
The Sew Hair! kit includes everything you need for a fabulously sewn up-do, so that your hair style can defy gravity.