boysdancetoo. BACK
Boysdancetoo is a company with a mission to improve the lives of male dancer and their supporters. The website boysdancetoo.com gives you access to The Dance Store for Men. An online store that sells a broad range of products, exclusive to male dancers.
Convertible Tights with optional Suspenders: "Precision Fit Convertible Tights" by boysdancetoo.
These convertible footed to footless tights are made from a strong breathable microfiber blend that holds up to rigorous movement and looks incredible. The contours of the design will make you feel lifted and supported but not constrained. You'll notice "the hug" on and above the ankle and in the waist line. These are everyday tights that also look professional on stage because of their generous opacity and perfect balance between matte and sheen finish.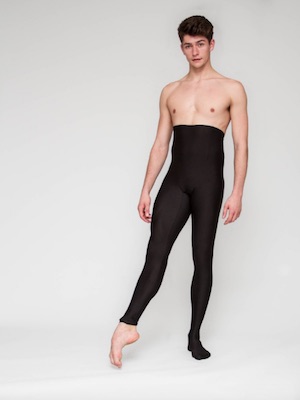 Leotard With Built-in Dance Belt: "Ivan" by WearMoi
Cotton elastene boys' v-neck leotard with built-in dance belt. Yes male dancers... We said boys' leotard with a dance belt built-in. Like all of the items we select from this French company, the shape is masculine. It gives a strong, muscular aesthetic to whomever wears it. It is oh-so comfortable and will last! The built-in dance belt has been meticulously designed to be as invisible as possible. The seams blend so well together and the dance belt portion is SUPER similar to the, already close-to-flawless WearMoi dance belt. Ballet for boys just got a lot easier. Ballet for boys just got a lot more handsome.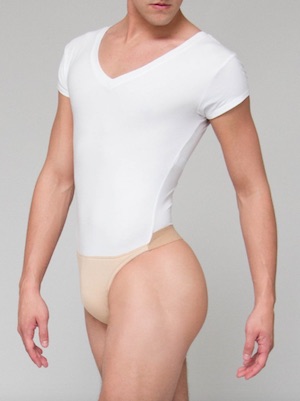 Contact
Customer Service: 901-563-2868
hello@boysdancetoo.com