DNC MODE BACK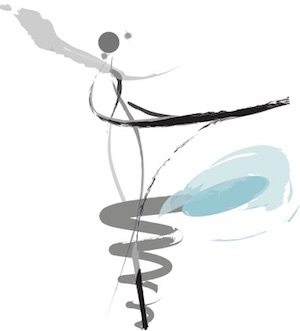 DNC MODE is the home of the original 360 Turn Trainer and only Sew Hair! Kit available on the market today. We design and sell unique, safe, and effective dance training equipment and accessories that are a MUST have in every dance bag.
360 Turn Trainer
360 Turn Trainer is amazing dance turn training equipment that allows you the ability to practice your turn technique just about anywhere, without ever having to compromise your safety or technique.


It is about quality over quantity, because multiple turns on the 360 Turn Trainer means, you are engaging the core, holding the correct posture, using proper spotting, working with a strong standing leg, pushing into a high relevé, and rotating with beautiful arm placement. No need to wind-up or use force, because while the dancer is focusing on their technique, the 360 Turn Trainer supports the dancer in their revolution. If the dancer is not spotting correctly, is leaning, or drops their heel, on the 360 Turn Trainer the dancer can feel it all.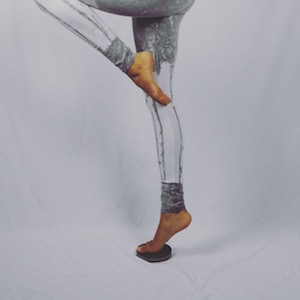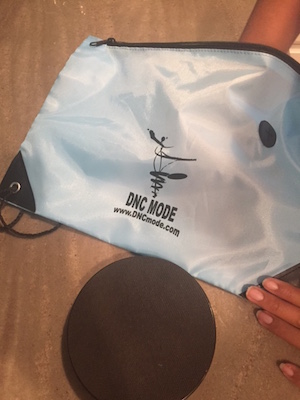 The Sew Hair! Kit
The Sew Hair! kit includes everything you need for a fabulously sewn up-do, so that your hair style can defy gravity. Never again settle for poking hair pins, costume head piece that fall off during your dance, or hair styles that just wont stay in place. Have multiple competition days? Save time by doing your bun once, and feel comfortable sleeping in your bun without the worry of pins moving or stabbing you while you sleep.
Contact
Michelle Stone
DNC MODE
info@dncmode.com
(949) 280-4859
www.DNCmode.com