Real Time Pain Relief BACK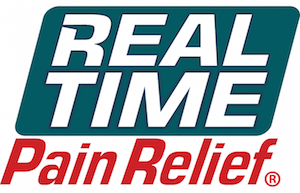 America's best smelling, most effective topical pain relief lotion on the market today. This lotion aides in relieving minor aches and pains, bursitis, carpal tunnel, shin splints, pulled hamstrings, tendonitis and more. Nature's Ingredients, Extraordinary Results!!
Receive a FREE $10 Tube with your first purchase
Featured Products:
Our Flagship Pain Relief Product includes MSM - Glucosamine - Chondroitin - Capsicum - Arnica - Emu Oil - Aloe Vera and more healing ingredients that help to resolve your pain instead of masking it like other topical pain relievers do! Available in various size Tubes and Pump Bottles.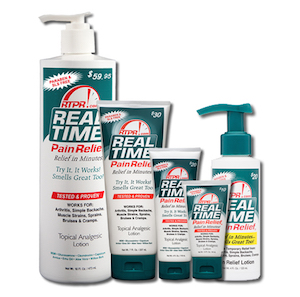 For Cracked and Dry Feet and Moderate to Severe Pains....diabetic foot pain, gout, plantar fasciitis, tendonitis and achilles tendons.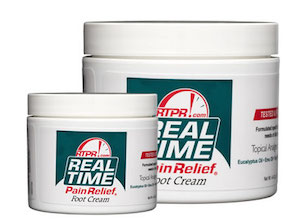 Contact
Ivye Wright Arnold
919-606-2772
ivyeleague@gmail.com