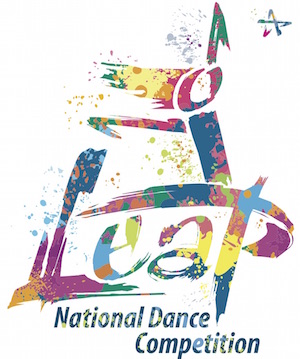 At Leap!, everyone will experience a fresh, fun, and exciting dance experience with state of the art lights, sound and video projection!

Leap! offers two levels of competition. The "SKIP!" level is available for the recreational dancer while the "LEAP!" level is designed to accommodate dancers with a more competitive background.

Leap! is excited to be the first and only competition in the industry to host a separate leaping competition at each regional event. This is a special portion of the competition weekend that offers dancers, who choose to sign up, an opportunity to show off their leaping abilities to the judging panel.

Everyone feels like a winner at Leap! with their unique triple-bling medallion awards! So what are you waiting for? Come and join in the fun! And Take a Leap! for the stars.
Drew Vamosi, Owner/Executive Director
Phone: 1-800-790-LEAP (5327)
LeapCompetition.com