BellaMoxi Dance Convention, Competition, and Choreographic Festival BACK
BellaMoxi is more than a dance convention and competition, it is an experience. Each weekend is bringing opportunities like no other starting as soon as you walk in the door. Friday night features our Choreographic Festival, an opportunity for budding artists to showcase their choreography for the chance to win a cash prize and more. Classes are filled with instruction, education, and energy from top choreographers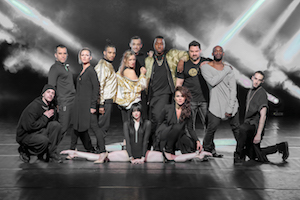 across the spectrum. And every event weekend we offer more than $500,000 in scholarships to intensives, top studios, and college dance programs all over the country. We are committed to dance education for artists who believe in hard-work, grit, and determination.
We encourage you to come be a part of the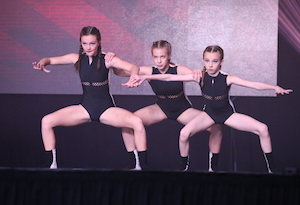 BellaMoxi family.

Faculty/Judges
Dusty Button
Matthew Prescott
Alex Little
Chase Benz
Carlos dos Santos Jr.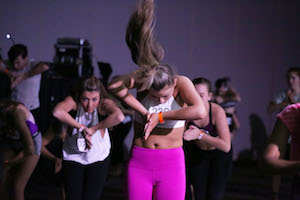 Dates & Venues
Bowling Green, KY - January 26-28, 2018
Holiday Inn Convention Center
Chicago, IL - February 9-11, 2018
Westin North Shore
Charlotte, NC - February 23-25, 2018
Le Meridien Charlotte
Dallas, TX - March 23-25, 2018
Renaissance Dallas Richardson Hotel
Torrance, CA - April 27-29, 2018
Marriot Torrance Redondo Beach
Phoenix, AZ - May 11-13, 2018
Renaissance Phoenix Glendale Hotel

Contact
Whitney Davis
Phone: 270-227-5511
Email: info@bellamoxi.com
Address: P.O.Box 51522
Bowling Green, KY 42102

www.BellaMoxi.com