Excel in Motion Dance Convention BACK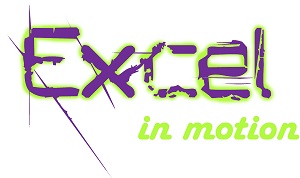 Directors
Tony & Nichole Fortunato


Excel in Motion Dance Convention brings you the most talented artists currently working in the industry. You can find Excel's faculty anywhere from dancing on the Oscars, backing up the world's biggest pop stars, choreographing for television, film and Broadway, and winning the hearts of America on So You Think You Can Dance.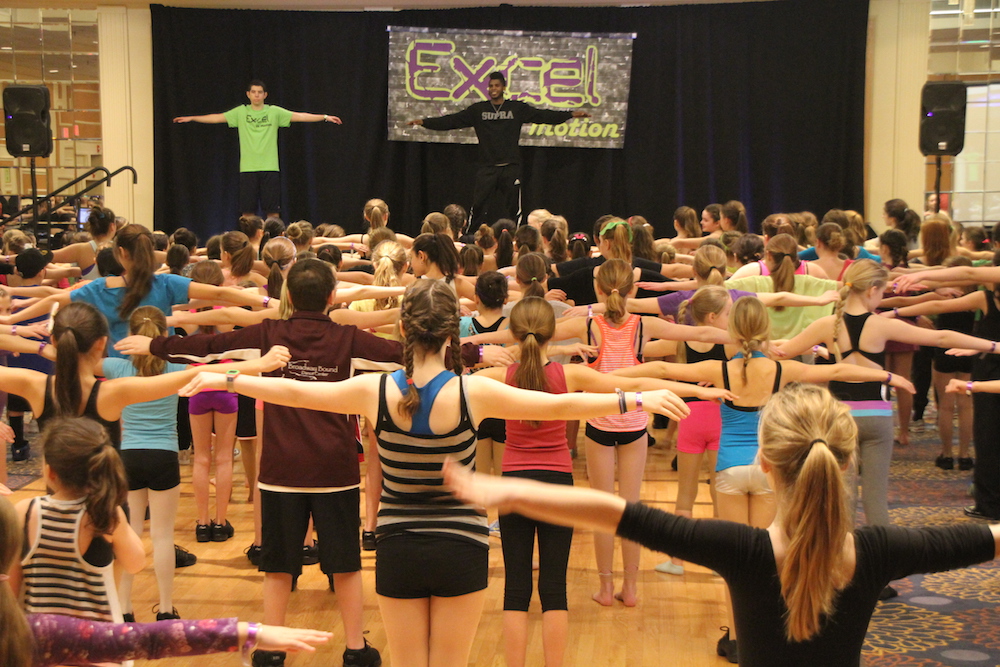 We provide an educational dance experience, where everyone leaves feeling energized and inspired. Each one of our dedicated faculty brings their own teaching philosophy and flare - a combination of talent and energy that has a little something for everyone. With 10 classes from all Excel faculty members at 3 different experience levels, we are sure that our events will be memorable for all dancers, teachers and parents. Dance styles include: Jazz, Tap, Contemporary, Lyrical, Musical Theater, Animation, and Hip Hop.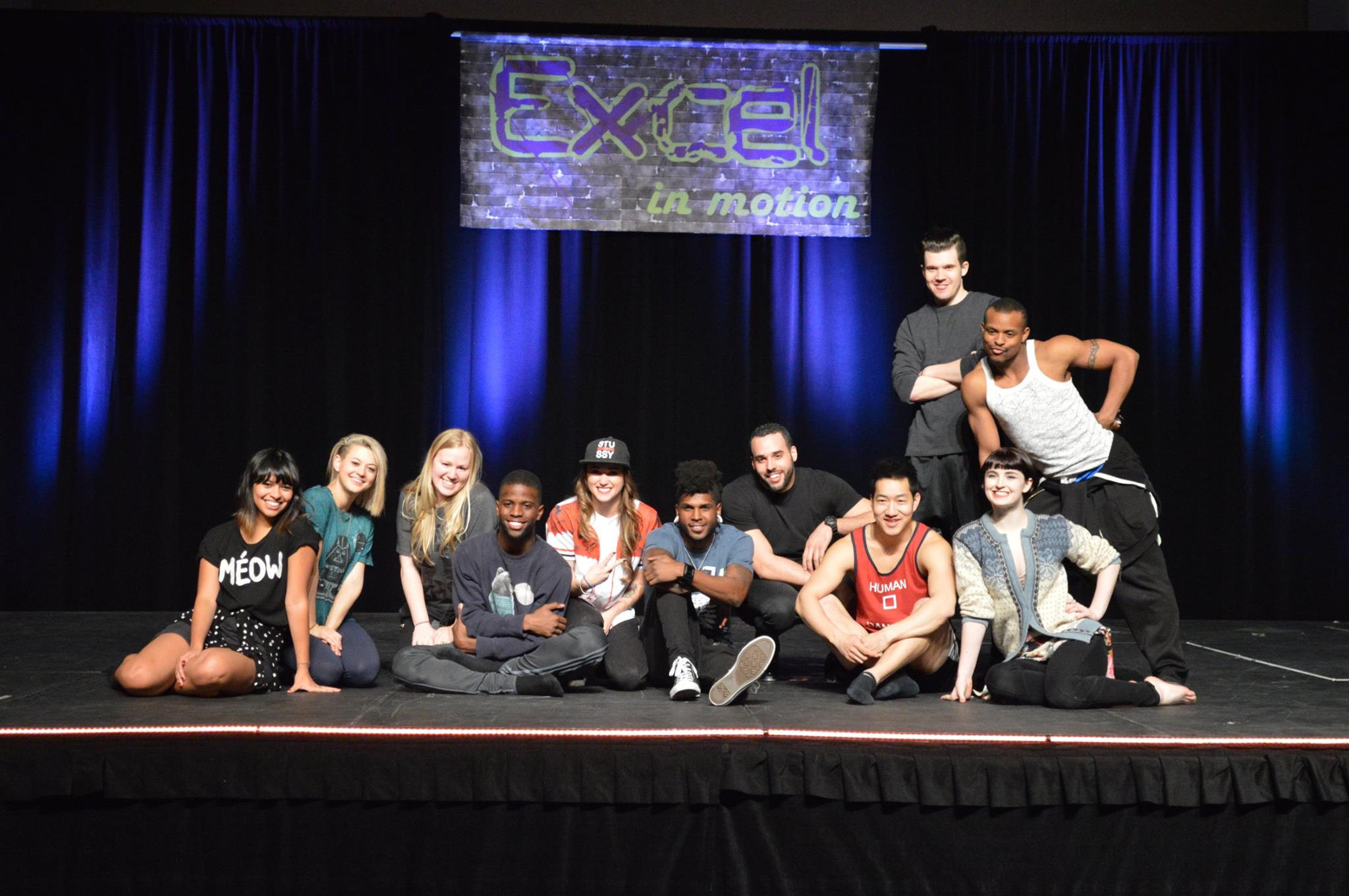 Event Highlights:
- 10 classes in 3 levels
- Outstanding professional faculty
- Star-studded Exhibition Show
- Autograph session
- Scholarship opportunities
- Performance opportunities
- Friendly staff & atmosphere
- Honor Society
Hope you can join us as we inspire students to excel!

Faculty
Alex Wong, Aaron Turner, Ade Chike Torbert, Lauren Froderman, Cyrus Spencer, Ellenore Scott, Laura Edwards, Casie Goshow, Amelia Lowe and Brandon Bryant.


2016-2017 Convention Tour
Stamford, CT
Hilton Stamford Hotel & Executive Meeting Center
Nov. 12-13, 2016
Lancaster, PA
Lancaster Marriott at Penn Square
Jan. 7-8, 2017
Boston, MA
The Westin Copley Place Hotel
Jan. 14-15, 2017
Charlotte, NC
Sheraton Charlotte Hotel
Jan. 21-22, 2017
Falls Church, VA
Falls Church Marriott Fairview Park
Jan. 28-29, 2017
Nashville, TN
Sheraton Music City Hotel
Feb. 24-26, 2017
Huron, OH
Sawmill Creek Resort and Conference Center
Mar. 3-5, 2017

Contact
Excel in Motion
PO Box 5476
Wayland, MA 01778
(508) 647-1000
www.ExcelinMotion.com