New York City Dance Alliance BACK
Managing Director
Leah Brandon
New York City Dance Alliance is the DEFENITIVE dance convention experience! NYCDA leads the industry in offering professional weekend conventions in 24 cities across the country—exciting workshop classes from our distinguished faculty, thrilling competition and a professional audition experience—all in a supportive, positive, and fun environment! We are proud of our exclusive and continued support from the professional dance community which assists us to help dancers to take the next step into the "real world". We are dedicated to providing each dancer with an experience that guides them toward a bright future!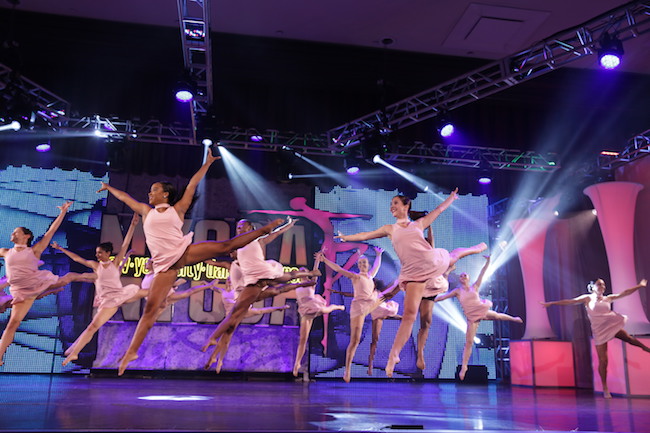 At NYCDA, the dancer always comes first! Each year is filled with more great faculty, more special classes, more professional audition opportunities, and millions $$ in college scholarships for our NYCDA dancers!
Expect to be INSPIRED!
Faculty
Joe Lanteri, Suzi Taylor, Joey Dowling-Fakhrieh, Scott Jovovich, Andy Blankenbuehler, Andy Pellick, Kim Craven, Dana Wilson, Chloe Arnold, Kenny Easter, Cindy Salgado, Tony Testa, Martha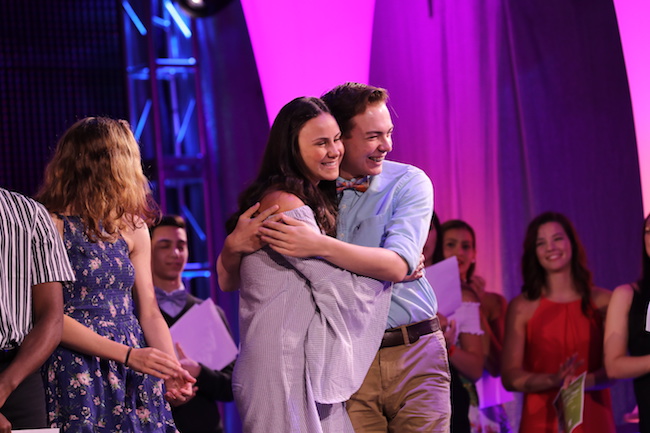 Nichols, Melinda Sullivan, Jared Grimes, Taja Riley, Rachel Kreiling, Grace Buckley, and Corey John Snide.

2017-2018 Tour Dates and Locations
Kansas City, MO
Oct. 20-22
Minneapolis, MN
Nov. 3-5
Houston, TX
Nov. 10-12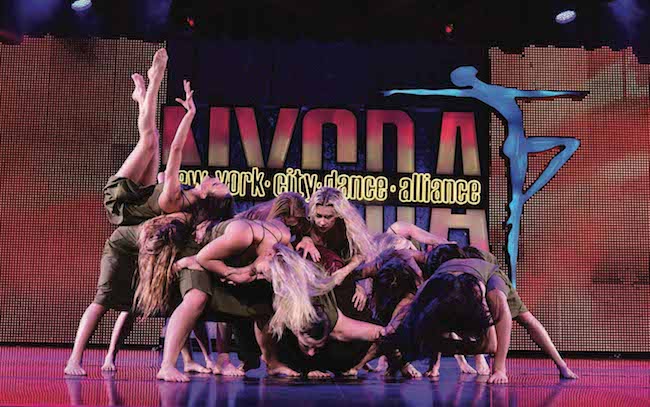 Los Angeles, CA
Nov. 17-19
Mobile, AL
Dec. 1-3
Boston, MA
Dec. 8-10
Nashville, TN
Dec. 15-17
Lansing, MI
Jan. 5-7
Baltimore, MD
Jan. 12-14
Vancouver, WA
Jan. 19-21
Orlando, FL
Jan. 26-28
Pittsburgh, PA
Feb. 2-4
Chicago, IL
Feb. 9-11
Denver, CO
Feb. 16-18
Las Vegas, NV
Feb. 23-25
Santa Clara, CA
Mar. 2-4
Meadowlands, NJ
Mar. 9-11
Philadelphia, PA
Mar. 16-18
Buffalo, NY
Mar. 23-25
Greenville, NC
Apr. 6-8
Atlanta, GA
Apr. 13-15
Dallas, TX
Apr. 20-22
Salt Lake City, UT
Apr. 27-28
Phoenix, AZ
May 4-6
2018 NEW YORK CITY DANCE ALLIANCE NATIONAL SEASON FINALE!
June 28-July 6

Contact
New York City Dance Alliance
602 66th Street
West New York, NJ 07093
Toll Free: 866-NYC-5678
info@nycdance.com
www.NYCDance.com
Visit our YouTube Page at www.youtube.com/NYCDA