Onstage New York BACK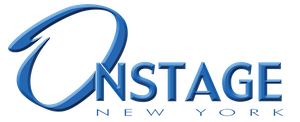 Executive Director
Joe Lanteri
Managing Director
Leah Brandon

ONSTAGE NEW YORK is the Ultimate Talent Search & Competition!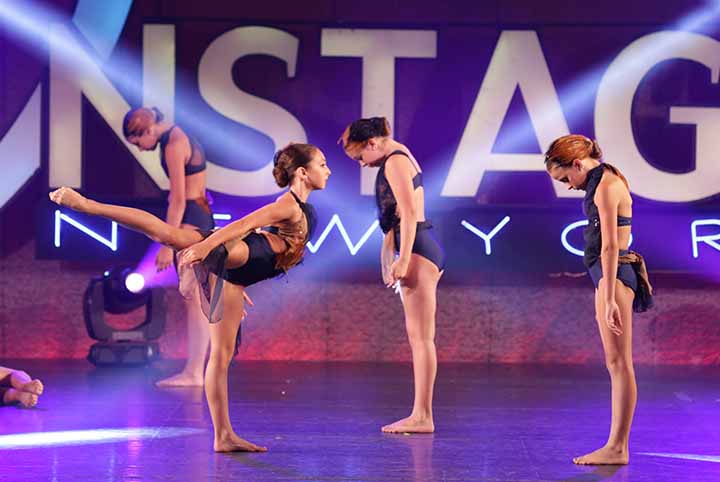 An ONY weekend offers professional performance opportunity complete with state of the art sound, lighting and video. Expect constructive, age-appropriate judging, informative critiques and a knowledgeable and helpful staff—all contributing to a well thought out, organized and enjoyable competition! We've developed a reputation of selecting knowledgeable, approachable, qualified judges, teachers, and industry professionals that will offer your performers insightful critiques and guidance. Each and every one is committed to making the weekend both educational and FUN!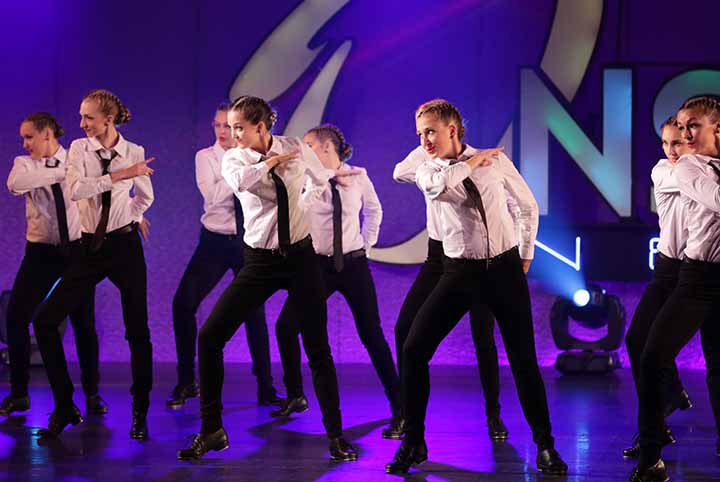 Main Faculty/Judges
Emcees & Hosts: Michael Demby-Cain & Ben Cameron
Judges: Jessica Dillan, Mamie Duncan-Gibbs, Manuel Herrera, Curtis Holbrook, Rachel Kreiling, Jonathan Ritter, Eric Stretch, Rommy Sandhu, Eric Sciotto and Andrew Turteltaub.
2018 Tour Dates
Orlando, FL
Feb. 16-18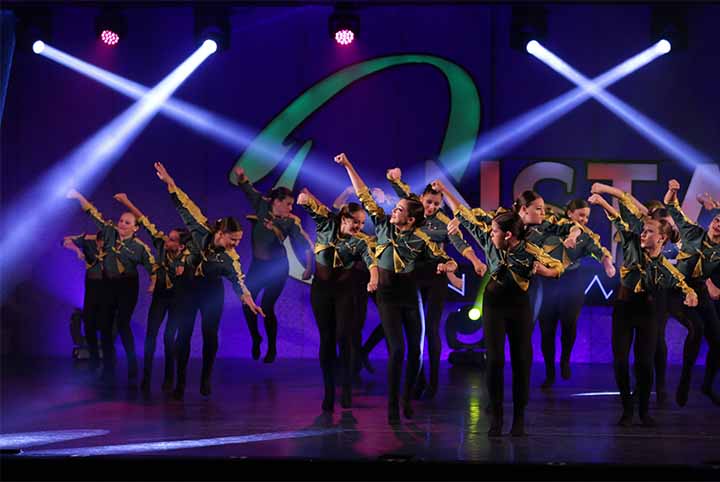 St. Louis, MO
Feb. 16-18
Sewell, NJ
Feb. 23-25
Baltimore, MD
Feb. 23-25
South Lyon, MI
Mar. 2-4
Durham, NC
Mar. 2-4
Savannah, GA
Mar. 9-11
Westbury, NY
Mar. 9-11
Ft. Lauderdale, FL
Mar. 16-18
San Jose, CA
Mar. 16-18
Lowell, MA
Mar. 23-25
Yougstown, OH
Mar. 23-25
Cape May, NJ
Apr. 6-8
Syracuse, NY
Apr. 13-15
Woodbridge, NJ
Apr. 13-15
Hackensack, NJ
Apr. 20-22
Springfield, MA
Apr. 20-22
Pittsburgh, PA
Apr. 27-29
St. Cloud, MN
Apr. 27-29
Portland, OR
May 4-6
Manahawkin, NJ
May 4-6
Ft. Worth, TX
May 11-13
Niagara Falls, NY
May 11-13
2018 NATIONAL GRANDE FINALE!
Orlando, FL on July 16-20

Contact
Onstage New York
602 66th Street
West New York, NJ 07093
Toll Free: 877-NYC-5678