Universal Ballet Competition BACK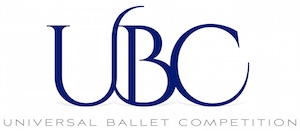 Directors
Lissette Salgado-Lucas and David Lucas
South Florida's Premier Ballet-Only Competition.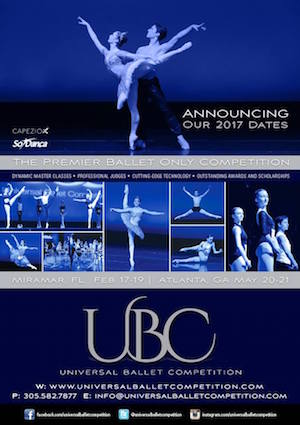 From the moment you walk into the theater, to the details of the awards ceremony, we take pride in every aspect of our competition and genuinely strive for it to be the premier ballet competition of its kind. It gives us tremendous pleasure to invite your dancers to partake in the remarkable, state-of-the-art Universal Ballet Competition (UBC).
For the competition portion, dancers are required to compete in traditional classical repertoire as well as a contemporary piece. This season we are introducing intermediate and advanced levels of competition so that every dancer has an opportunity to showcase their level of training.
At UBC, all competitors have the unique opportunity to participate in Master Classes presented by international and national esteemed teachers. Students benefit from the high level of expertise of these fine professionals. These classes will be given before the competition begins and will help the students to improve in specific areas of technique.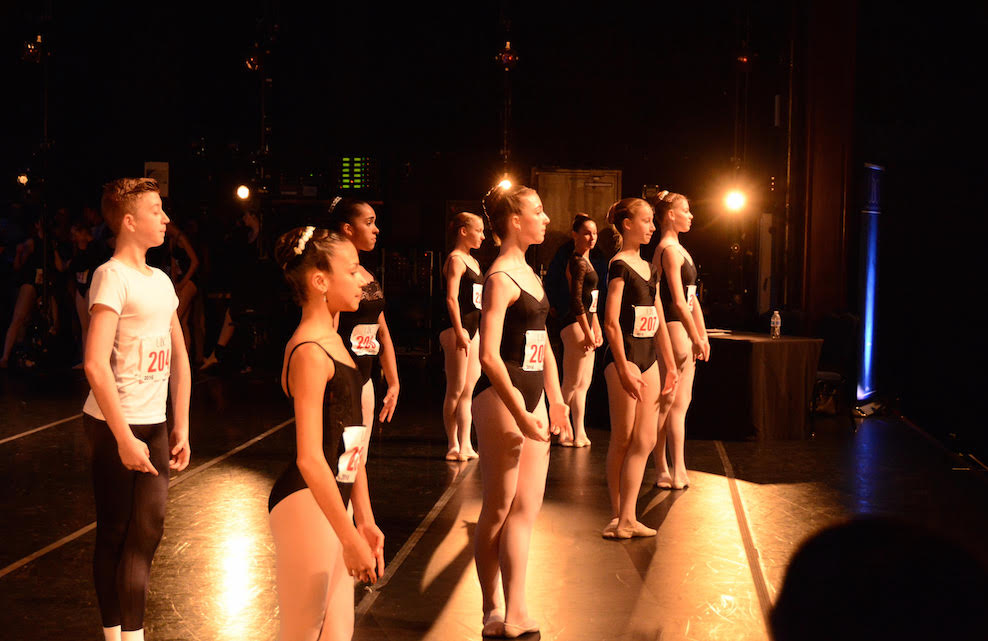 Our classes are a fantastic opportunity for students to be observed by world-renowned Artistic Directors, choreographers and teachers in a variety of dance genres from around the country. Also, students are viewed during these classes for scholarships that will be awarded to some competitors.
The goal of UBC is to educate both parents and students about the profession of ballet and to help prepare for the challenges that may come along. Therefore, we invite parents and teachers to come and observe our master classes (giving them a view into the life of a professional ballet class) and then stay for the beautifully organized competition that follows.
Upon completing a strikingly successful third season event in Miramar, FL last year where over 30 schools attended and 340 routines were in participation, dancers were awarded scholarships to some of the top schools, like Joffrey Ballet, Miami City Ballet, Milwaukee Ballet, Alonzo King Lines, Complexions Dance and Sarasota Ballet. With these awarded scholarships, dancers now have an incredible opportunity to become the professionals they dream of. Once again, UBC will award scholarships to these top schools and many more.
Main Faculty/Judges
Judges and Master Teachers include: Wes Chapman, Iliana Lopez, Elizabeth Olds, Olivier Pardina, Meg Paul and Mel Tomlinson. More will be announced later.
Dates and Venues

2017 Dates
Miramar, FL - Feb 17-19
Atlanta, GA - May 20-21
Contact
Call 305-582-7877
www.universalballetcompetition.com