COSTUME GALLERY BACK

Costume Gallery is a leader in providing dance recital costumes and accessories to studio owners, teachers and coaches. We strive to provide more than product; we provide peace of mind by offering more fresh designs every
 year than any other manufacturer, speedy delivery, and numerous accessories to complete any look.
Every product is handmade from the highest quality materials, comes packaged ready to share, has a consistent fit, is age appropriate and flatters most body types.
Our passionate team works together to design, produce and deliver colorful costumes that inspire and perform. We have a factory on site which helps us deliver on time and often meet our customers' special requests. Our customer service team is friendly, dependable and creative finding solutions to your costuming needs. The shared spirit of camaraderie and passion to come through for our customers has been engrained in the company for more than 50 years. Costume Gallery always comes through for you with what you need, when you need it.

Costume Examples: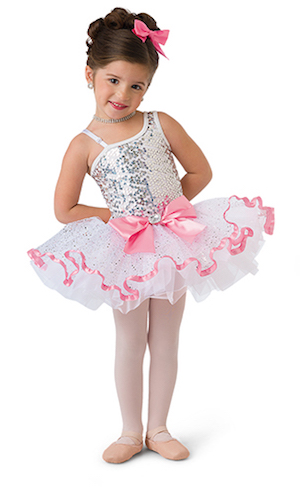 Some Bunny Loves You
17106
Silver hologram sequin mesh over white spandex leotard. Attached white glitter tulle over white tricot tutu. Ribbon and jewel bow trim. Made in the USA. Bow headpiece included.
www.costumegallery.net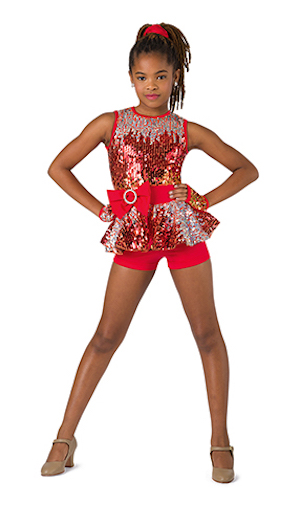 Rare Gem
17381
Ombré spangle sequin mesh over spandex shortie unitard with attached peplum. Bow and buckle trim. Available in three colors. Made in the USA. Fabric headpiece and sequin mitts included.
www.costumegallery.net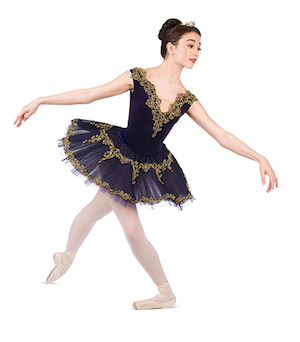 Theme and Variations
17544
Purple velour and spandex leotard with beige spandex inset. Attached organza over purple net platter tutu. Sequin appliqué trim. Imported.
www.costumegallery.net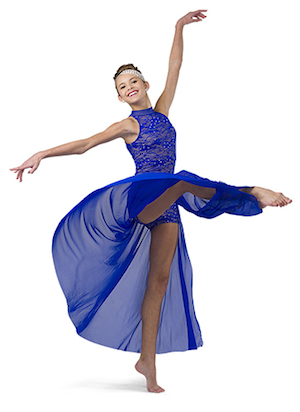 Endless Blues
17508
Cobalt lace over beige spandex shortie unitard with attached mesh side slit skirt. Rhinestone trim. Imported.
www.costumegallery.net

Need the perfect accessory? See our accessories section at www.costumegallery.net.

Contact
Ph: 800-222-8125
Email: info@costumegallery.net
Check out Costume Gallery on Facebook!
www.costumegallery.net